Chasses de la Verrerie
France
High pheasants at La Verrerie
With a Franco-Scottish atmosphere the Château de la Verrerie is the ideal place to rediscover the enjoyment of a traditional English shoot.
A hunting break at La Verrerie will be a memorable experience for any hunter, regardless of your experience, everything at La Verrerie is done to create a great atmosphere and ensure that everyone has an unforgettable day!
Walked up pheasant days over dogs are also available upon request.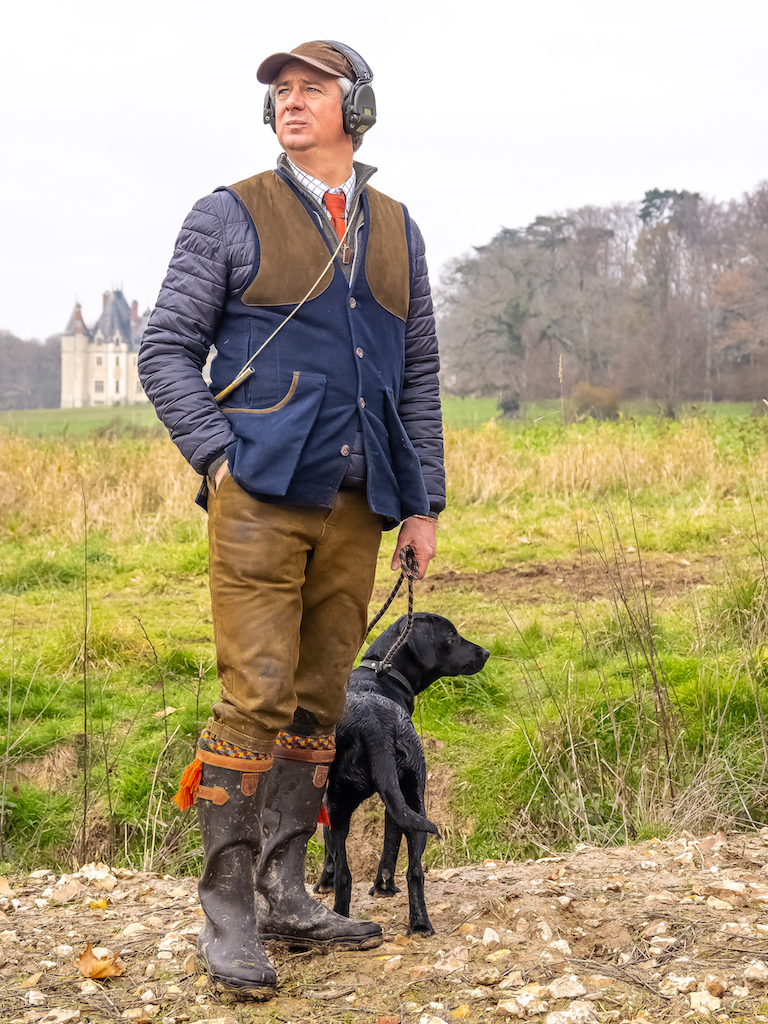 A unique experience
We have been organizing driven high pheasant shoots for a number of years.
These hunts are based on the traditional high-bird days seen in England and our birds are mainly reared in English release pens, meaning they are free to fly in and out as they wish